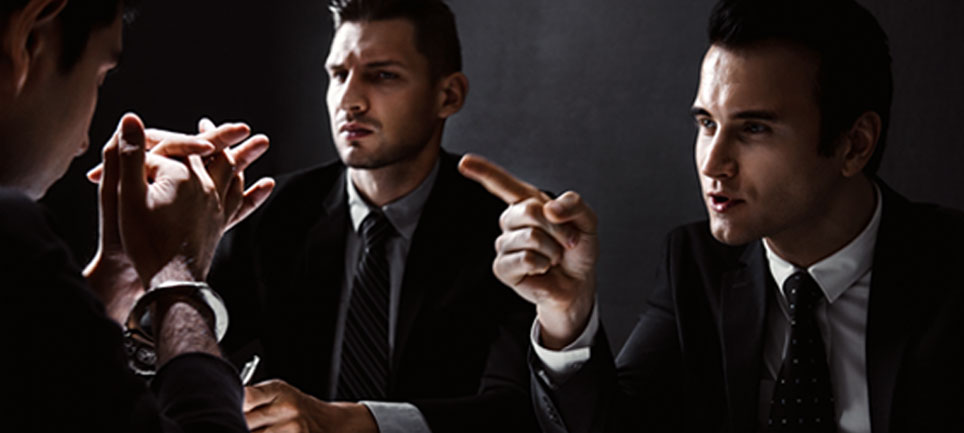 NAPLES, FL CRIMINAL DEFENSE LAWYER
Criminal convictions result in a variety of life-changing consequences. You may experience jail time, steep fines, loss of employment, loss of child custody, and more. Even when your punishment is complete, you'll have a mark on your record that will limit your employment opportunities and affect the way people view you for many years to come. The Law Office of Donald P. Day is a South Florida-based criminal defense law firm that works tirelessly to defend the rights and freedoms of those accused of crimes. If you are facing criminal charges in the Naples, FL area, contact our experienced and passionate defense attorneys as soon as possible. We'll provide the legal guidance and courtroom representation you need to fight your charges.
Contact our office today in order to receive a free consultation with a trusted attorney. With our knowledge and experience, you'll better understand your situation and your options. We will dedicate our efforts and attention to building a strong defense argument based on your unique circumstances as well as issues we find in the prosecution's case against you. Either call (239) 529-6053 or fill out our online contact form to request your appointment. We're looking forward to meeting you and advocating for your rights.
FLORIDA CRIMINAL LAWS
The defense attorneys at our firm are knowledgeable and up-to-date on a comprehensive range of Florida's criminal laws and charges. We take on all types of criminal cases, including:
Criminal Traffic Violations
Child Abuse
Theft & Property Claims
Computer Crimes
Probation Violations
+ More
These crimes carry a wide variety of penalties depending on the severity of the act in question as well as past criminal convictions and other factors. If you are facing one of these charges, it's important to speak with a criminal defense attorney as soon as possible. That way, you'll know what you're up against and what your options are. We also assist clients in petitioning for expungement, which can wipe a conviction from their record. Contact us today in order to learn more about this and other legal services we provide for our clients.
GET HELP NAVIGATING YOUR CRIMINAL CHARGES IN FLORIDA
It's our goal to ensure that every client is treated fairly and has a chance to speak their truth. We offer our dedicated support both inside and outside of the courtroom. Whether you need a bit of guidance and advice or an attorney to represent you in your case, you can turn to us. Our attorneys offer affordable and effective criminal defense services. We have intimate knowledge of local court systems in the Naples, FL area.
So much is at stake when you face criminal charges. You should never risk partnering with an inexperienced or uncaring attorney. With over 45 years of collective experience and a passion for justice, we've helped hundreds of clients achieve favorable outcomes in their cases. We'll utilize all available resources to do the same for you. Contact us today.
RELIABLE NAPLES, FL CRIMINAL DEFENSE LAW FIRM
We understand how devastating a criminal conviction can be. Your life could be thrown off course over charges you don't deserve. As soon as you explain your situation to us, we'll begin developing a robust defense. Then, we'll fight aggressively in court to disprove and dismiss the prosecution's stance. Are you ready to start preparing for your criminal trial? Either call (239) 529-6053 or fill out our online contact form to request your free consultation.