NAPLES EXPUNGEMENT ATTORNEY
Florida Statute Section 943.0585 and 943.059 regulates the sealing and expungement of a criminal record. There are only certain instances when a criminal record may be sealed or expunged. The sealing and expunging of a record is a separate process from your criminal case. This can take some time to accomplish and our office has been handling those types of matters for over 20 years.
There is a difference between sealing and expunging a record. To have a record expunged your criminal case must be no-infoed or Nolle Prossed by the Prosecutor. You may also have your record expunged if the Judge dismissed the case or you are found not guilty. To seal a record you must have the Trial Judge withhold adjudication as part of your sentence.
You should be aware there have been changes in Florida's laws and there are instances where sealed and expunged records may be obtained by law enforcement or other entities. You should also be aware that you may not seal or expunge if you are adjudicated guilty by the Judge, You have been convicted of a criminal act in the past or you have had a prior sealing or expungement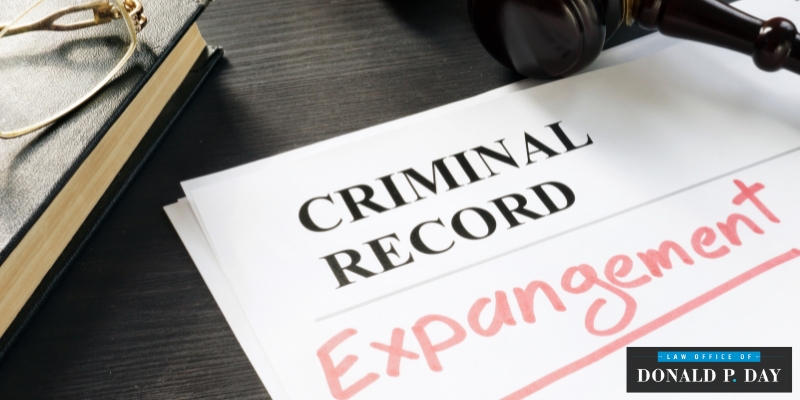 .
LOOKING FOR AN EXPUNGEMENT LAWYER IN THE NAPLES, FL AREA?
In Florida, you may be able to seal or expunge your criminal record under certain circumstances. Record sealing keeps the public from being able to view your record. However, government agencies will still have access to it. Having your record expunged keeps anyone from seeing it, including government agencies (unless they obtain a court order to do so). When your records are sealed or expunged, there are many cases in which you will not have to disclose your arrest at all. The expungement lawyers at our firm can help you determine your eligibility and then apply for expungement or sealing. Our lawyers have assisted many clients with expungement and record sealing in the Naples and Marco Island, FL areas.
An arrest, even without a conviction, can limit your employment opportunities, stop you from getting bank loans, and hold you back in life. Under certain circumstances, there are options available that may allow you to avoid these long-term consequences after an arrest. The Law Office of Donald P. Day can help you assess your options and navigate the expungement process, which can be complex in some cases. Get in touch with us today in order to receive your free consultation and find out what you need to do to protect your record.